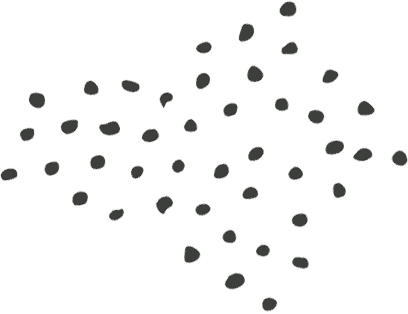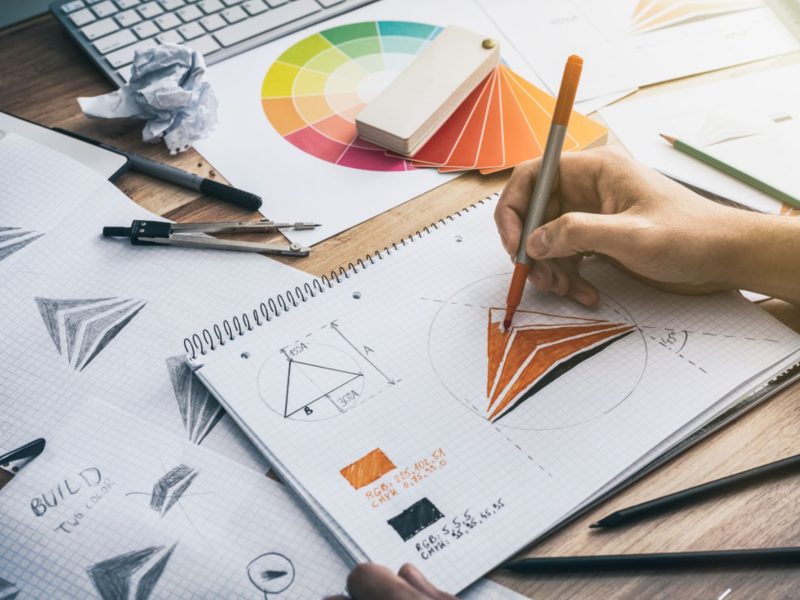 Logo Design.
Logos are a critical aspect of business marketing. As the company's major graphical representation, a logo anchors a company's brand and becomes the single most visible manifestation of the company within the target market. Your logo is a visual cornerstone of a company's brand. Your company's identity is visually expressed through its logo, which, along your company's name. This is one of the main things that make your business memorable.
Advertising.
Advertisements made by brand advertising companies are not just a piece of art that needs appreciation, but they are astutely crafted to evoke a strong response from the target audience. We are a brand advertising agency who decorates each element of advertising design, be it icons, texture, color, objects, etc. in the creative ink for the sole purpose of selling brand happiness to consumer. Phoenix creatives is called the brand design agency that gives structure and creative spirit to brand communication.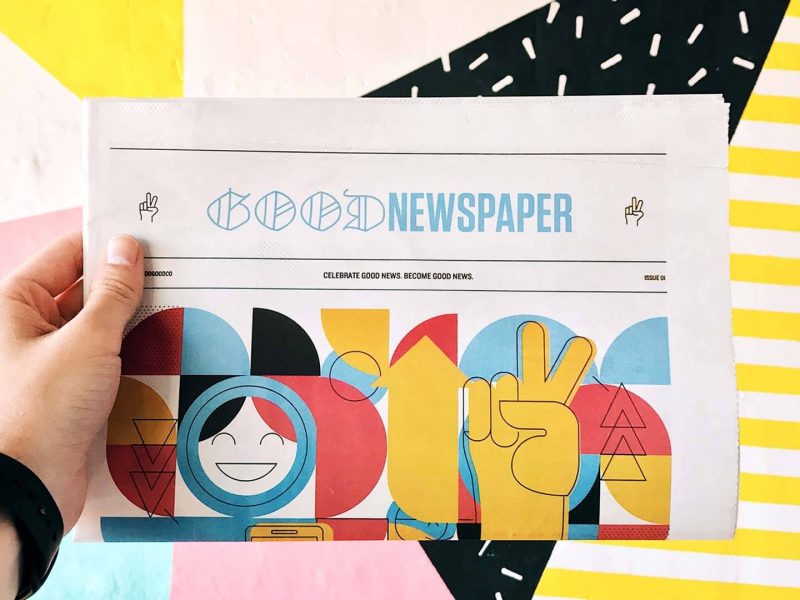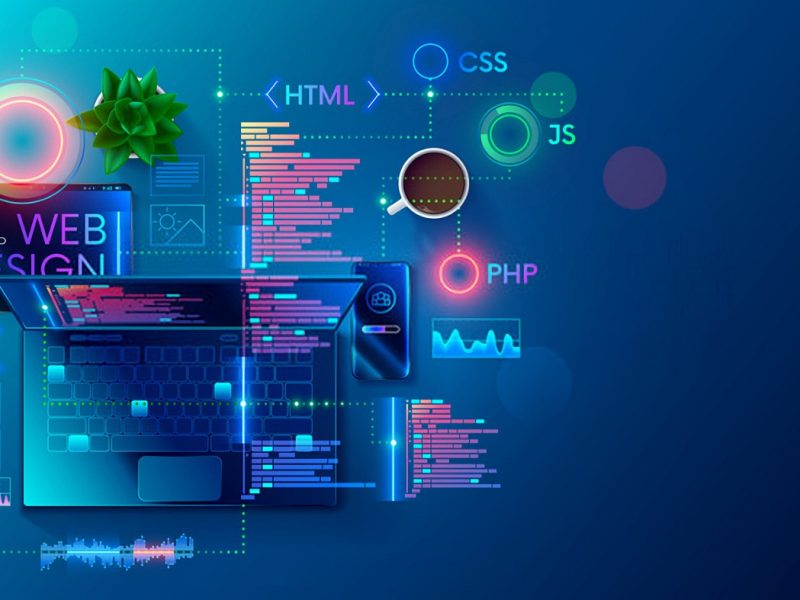 Website Design.
As a top website designing company in Kerala, Phoenix creatives globalizes your business and guides your venture into the world of digital marketing. Effectually meeting your business needs, we design your website with great aesthetics, smart functionality, and unmatched user experience. So, when it comes to website designing, we are the best and all others are just rest. Your website is the face of your business, and to make it look attractive, engaging and impressive, we are here.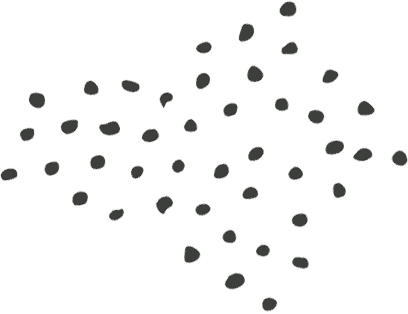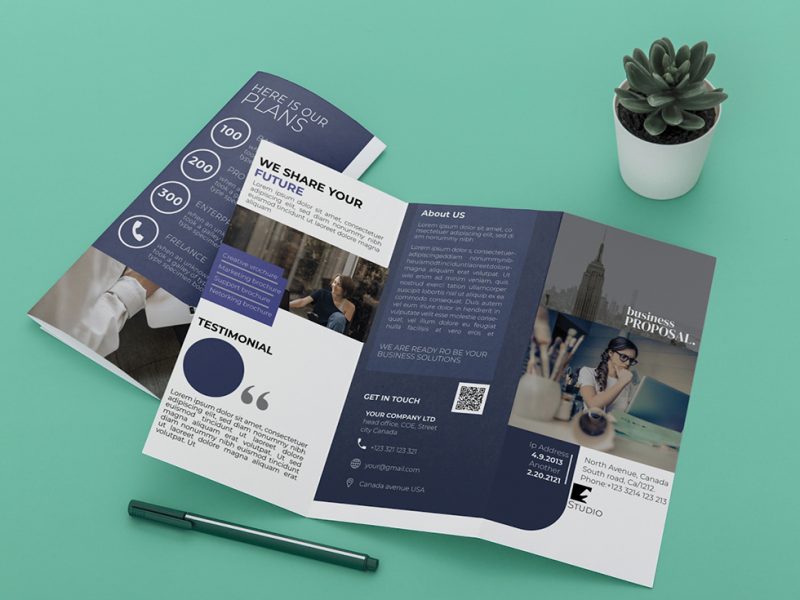 Brochure Design.
Phoenix creatives specialize in designing world-class brochures. Expect the most imaginative and compelling work of art from our comprehensive design studio. Use our expertise and competence to stay ahead of your competitors. Our designs have an appealing look, alluring features, and eclectic graphics that are easy to process and penetrate through the minds of readers with persuasive and influential content.
Package Design.
Before your product gets the chance to advocate its brilliant traits, it is the packaging that communicates on behalf of your product, competing with other brands. The packaging design should be a blend of aesthetics and functionality that along with creating an emotional connect with the audience also disseminates the information of the product quickly and simply, and at Litmus, our integrated research, marketing analysis and design intelligence helps you achieve just that. We are one of those rare packaging design companies who pick a desire and embody them into a design.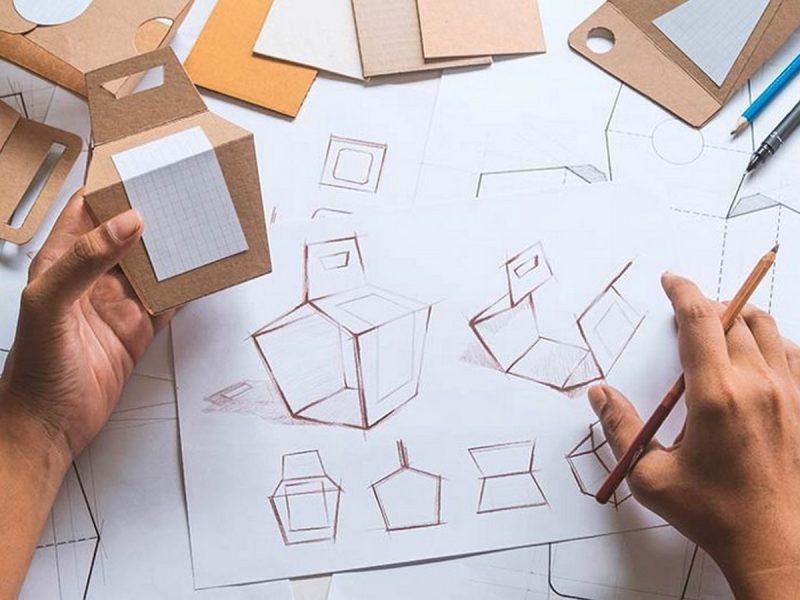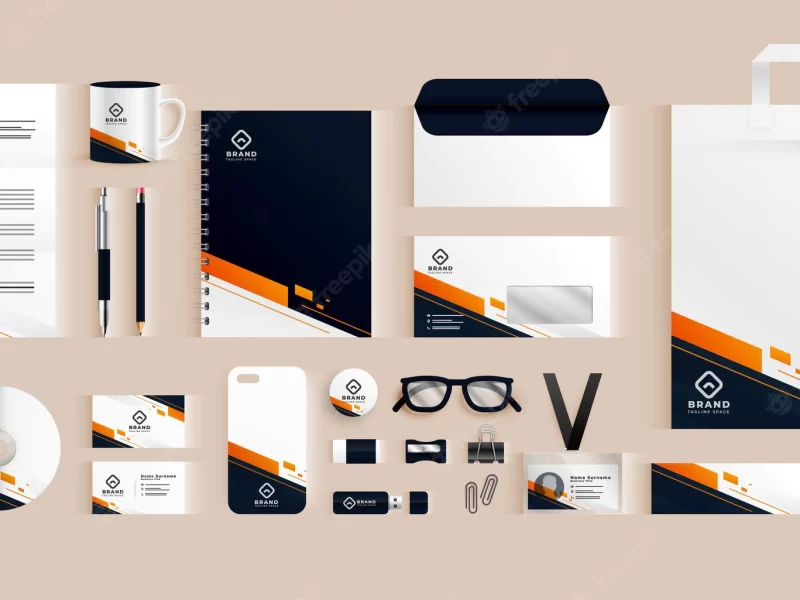 Corporate Identities.
Phoenix creatives creates an identity with a deliverable impact on awareness. We strive to help you achieve the market share and the profit you aspire through branding. Our expert team of designers and visionaries help you with a clear and consistent process of identity creation and implementation. We create a robust and flamboyant identity that is ever enduring and gives you unmistakable recognition.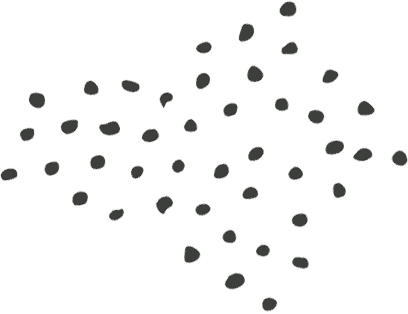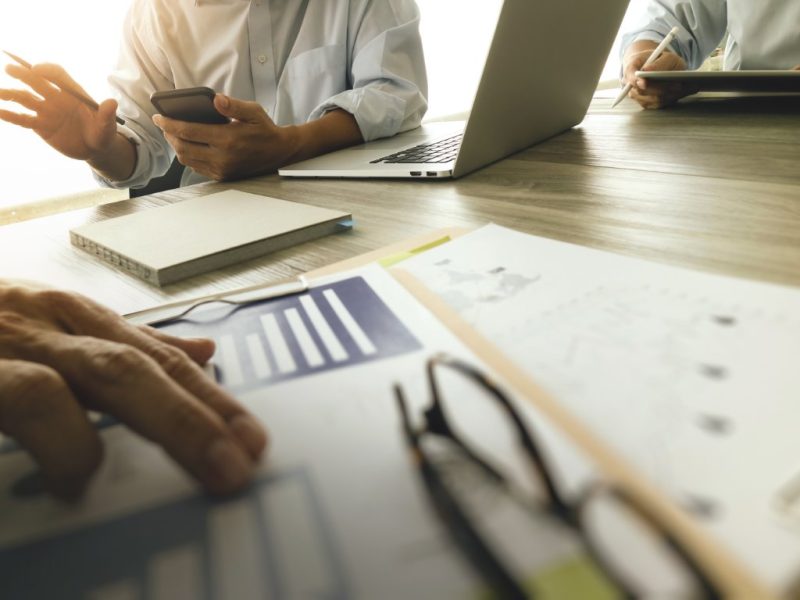 brand consulting.
Working as branding consultants, we help companies by providing analysis, general marketing expertise, and solutions to sell their products/services. We start taking step by step process initiated by data gathering, and followed by market research, identifying target markets, competitive analysis and more. We are here to assist you with an overall brand strategy required for the brand development like logo design, pricing, packaging style, advertising, campaigns depending on the demographics, online marketing, etc.
Digital Marketing.
Phoenix creatives is a renowned and reliable digital marketing agency in Kerala, offering unique and customized digital marketing solutions for your business. With robust digital marketing strategies by Phoenix, see your brand achieving unimagined heights of growth and popularity. Let the digital marketing experts use their design brilliance, online marketing tactics, technical expertise and innovation in helping you achieve your business goals with panache. With one of the leading digital marketing companies in Kerala, let creativity, style, and professionalism do the talking.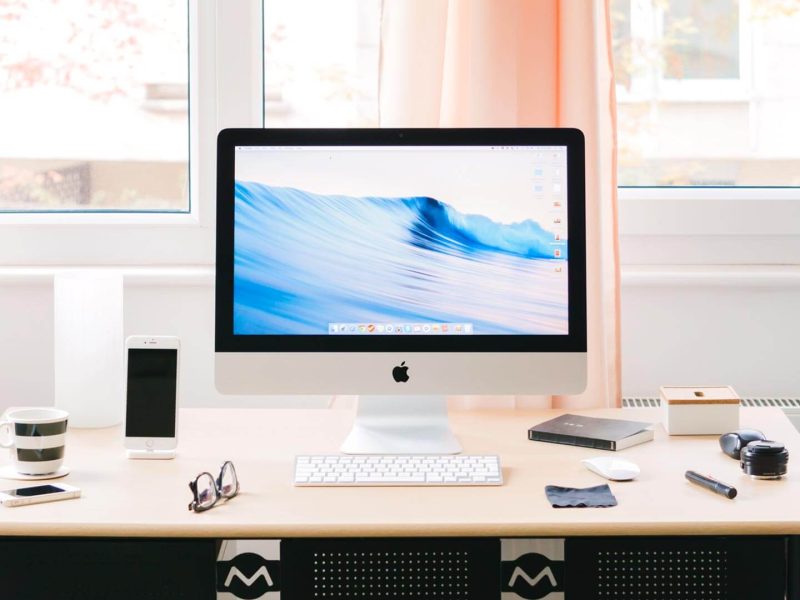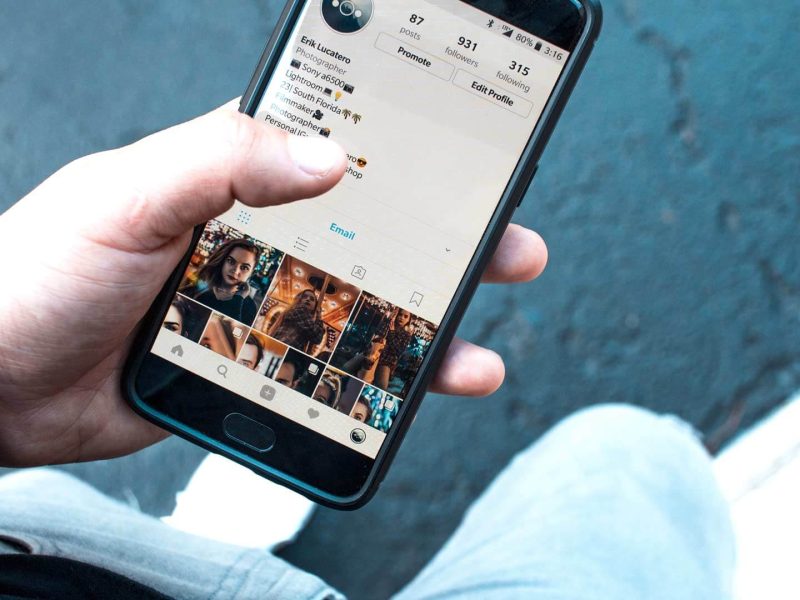 Social media Marketing.
Phoenix creatives as a best social media marketing company our social media services ensures that your business gets an online visibility especially in social media platforms like Facebook, Instagram, Twitter, LinkedIn, Google+. And our social media campaigns specifically tailored to your business goal. As a best social media agency we help our clients to determine which social media platforms are most helpful to create brand awareness and mostly used by their customers.
Very professional. I think this s one-stop for all our digital needs. I'm his client from last 10 years. I'm happy.
Hats-off to team Phoenix creatives. Good and professional people to do business. Phoenix made awesome logo & website to our business and did branding that boosted our business beyond our imagination. Thank you team Phoenix creatives.
Having seen examples of their excellent work, we approached Phoenix creatives for our complete brand redesign and development. The decision was simply the best as Phoenix creatives delivered something we are extremely proud of. Professional, experienced and premium - I am delighted to recommend their services.
01.
Research.
After client meeting, we keep our nose close to the ground to find out more about current market trends.
02.
Idea.
Once the right idea has been arrived upon, a design and communication strategy is formulated giving the overall direction.
03.
Production.
Our production expertise ensures attention to every minute detail and effective translation of a concept into a tangible finished product.